IVD Platforms & Automation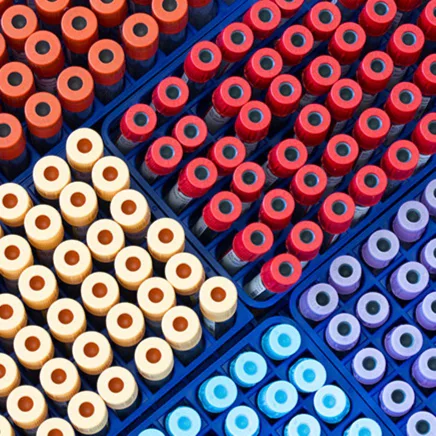 As more than ever diagnostic laboratories need agility to quickly adapt to changing environment, we have developed end-to-end workflows designed to be cost effective and scalable to support evolving needs.
From low throughput manual instruments to fully automated systems, our solutions are approved for in vitro diagnostics use and deliver high clinical performance while helping labs optimize their operational efficiency.
Our comprehensive portfolio which includes instruments, reagents, automation, software and service helps streamline the testing process from sample to result and ensure labs get the most out of their investment.
Products may not be licensed in accordance with the laws in all countries, such as the United States and Canada. Please check with your local representative for availability. 
Please note that product labeling (such as kit insert, product label, and kit box) may be different compared to the company branding. Please contact your local representative for further details.