Image
Image
Here for a healthier
humankind
Our purpose
Our purpose is to expand the boundaries of human potential through science.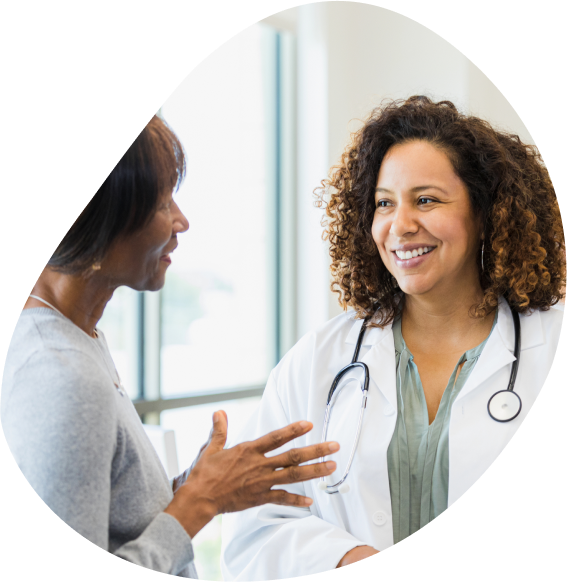 Just as important as
our why, is our how.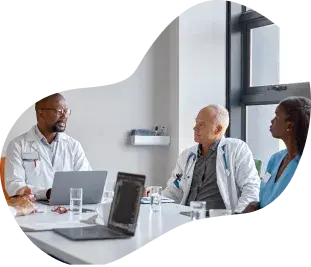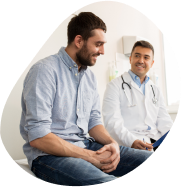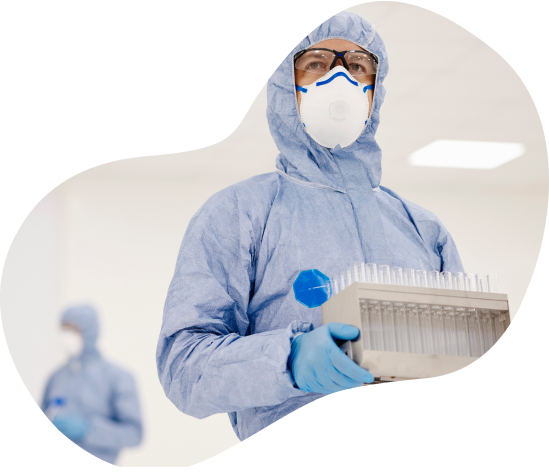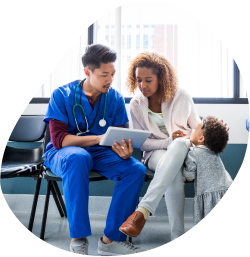 Image
Embracing challenges.
At Revvity, "it can't be done" is our call to act, and "impossible" is inspiration.
We take on the world's toughest health challenges, so that we can help people live better, healthier lives.
No fear. No barriers. No limits.
Simplifying complexity.
The world of health science is unbelievably complex. That's why we do everything we can to streamline the path to results.
Scalability. Agility. A diverse, expansive portfolio. By flexing and connecting the dots, we remove what stands in the way so that our customers can focus on what matters.
Image
Image
Image
Accelerating precision.
When it comes to health and lives, accuracy and urgency are essential. We're here to deliver solutions that power leading precision and performance, as rapidly as possible.
To diagnose diseases earlier.
To develop new treatments and cures sooner.
To forge new pathways, faster.
And to do it all with the highest level of quality.